HOME
Welcome to Ms. Sapp's science site!    
Mrs. Kim Sapp-Gornto                                        Glynn Academy
Physics and Oceanography                                             1001 Mansfield Street
                                                                                   Brunswick, GA 31520
Boston University, BA, Geology                               
University of Florida, MST, Geology
Walden University, EdS, Curriculum, Instruction, and Professional Development
Certifications:
SRT Chemistry (6-12)                                              Contact information:
SRT Gifted In-Field                                                     Email: ksapp@glynn.k12.ga.us
SRT Middle Grades Science (4-8)                                 EMail: ksapp@glynnk12.org  
SRT Science (6-12)                                                    Phone: 912-267-4210 x3123   Fax: 912 - 267-4246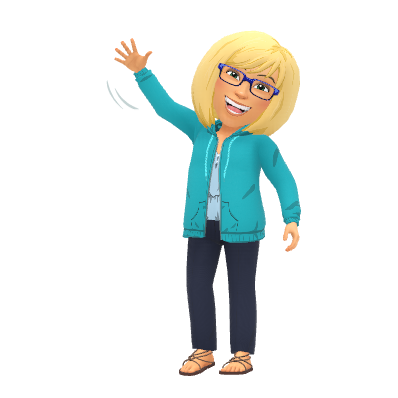 Remind 101:
Oceanography:
Text @sappocean to the number 81010.
Physics:
3rd block in person
Text @sgphysic to the number 81010. 
4th block virtual
Text @sgphysic the number 81010